5 Things to Do While in Fort Myers Beach
Fort Myers Beach is a great vacation Destination. Here are the top 5 things you can do here.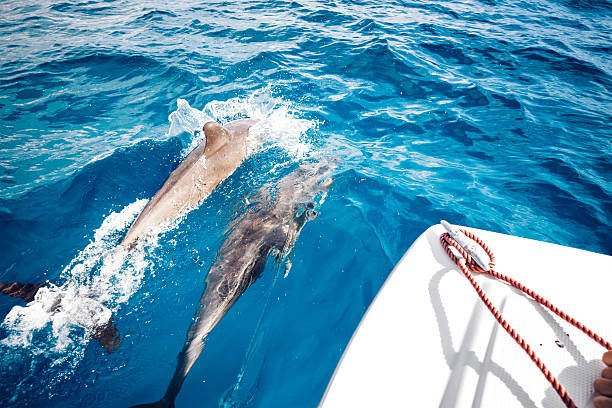 Book a Charter - It's a great way to see the beautiful waters of Fort Myers, Sanibel and Captiva all in one day! Make sure to contact us today to book an adventure! Book a Dolphin tour, shelling tours, sunset cruise or one of our awesome fishing charters with Day 5 today! (Any combination of the above charters can be mixed into one excursion)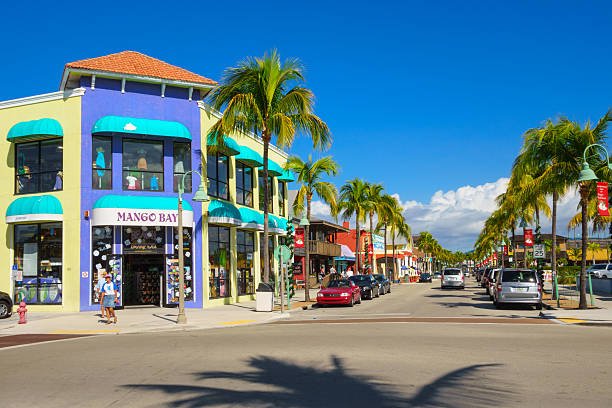 Town Square - visit the fishing pier, go to the beach, eat at the great restaurants and shop the local shops in the area. It's a great place just to walk around!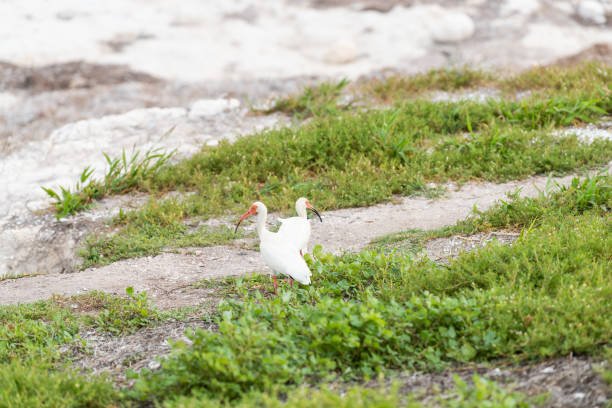 Lovers Key State Park - Located actually just to the south of Fort Myers Beach, Lover's Key State Park is one of my families favorite places to go and get away for the day. Bring a cooler with snacks/drinks, the beach blanket, and an umbrella. You won't want to leave till long after the sun is down… Except the park closes after sunset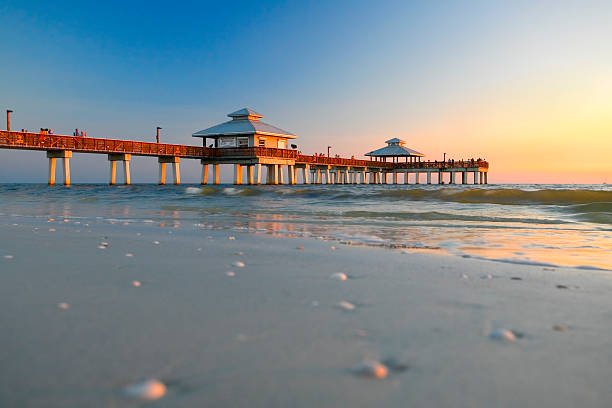 Beach walk! Fort Myers Beach is one of the greatest walking/running islands in Florida! The fine, hard sand down next to the water's edge makes it easy to keep your tennis shoes on and get your exercise in for the day. Or you can ditch the shoes and run in the amazingly white fine soft sand closer to the Sand dunes. Even better grab your loved one's hand and take a long romantic sunset walk :-) Keep an eye out for neat shells and dolphins!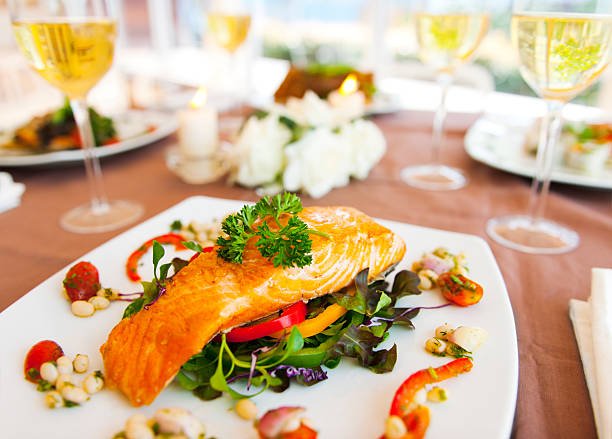 Dinner with a view - Tons of our amazing restaurants all along The island provide great food and a great view! You choose whether you want to see the ocean or the bay while you dine and choose a restaurant from there.